One of our favourite parts of the holidays is decorating – and we are so thankful that our Versus suites give us all the space we need to add a little holiday cheer into our home! Our team wanted to share with you 5 of our favourite ways to decorate our Versus suites for the holidays in our latest blog post down below.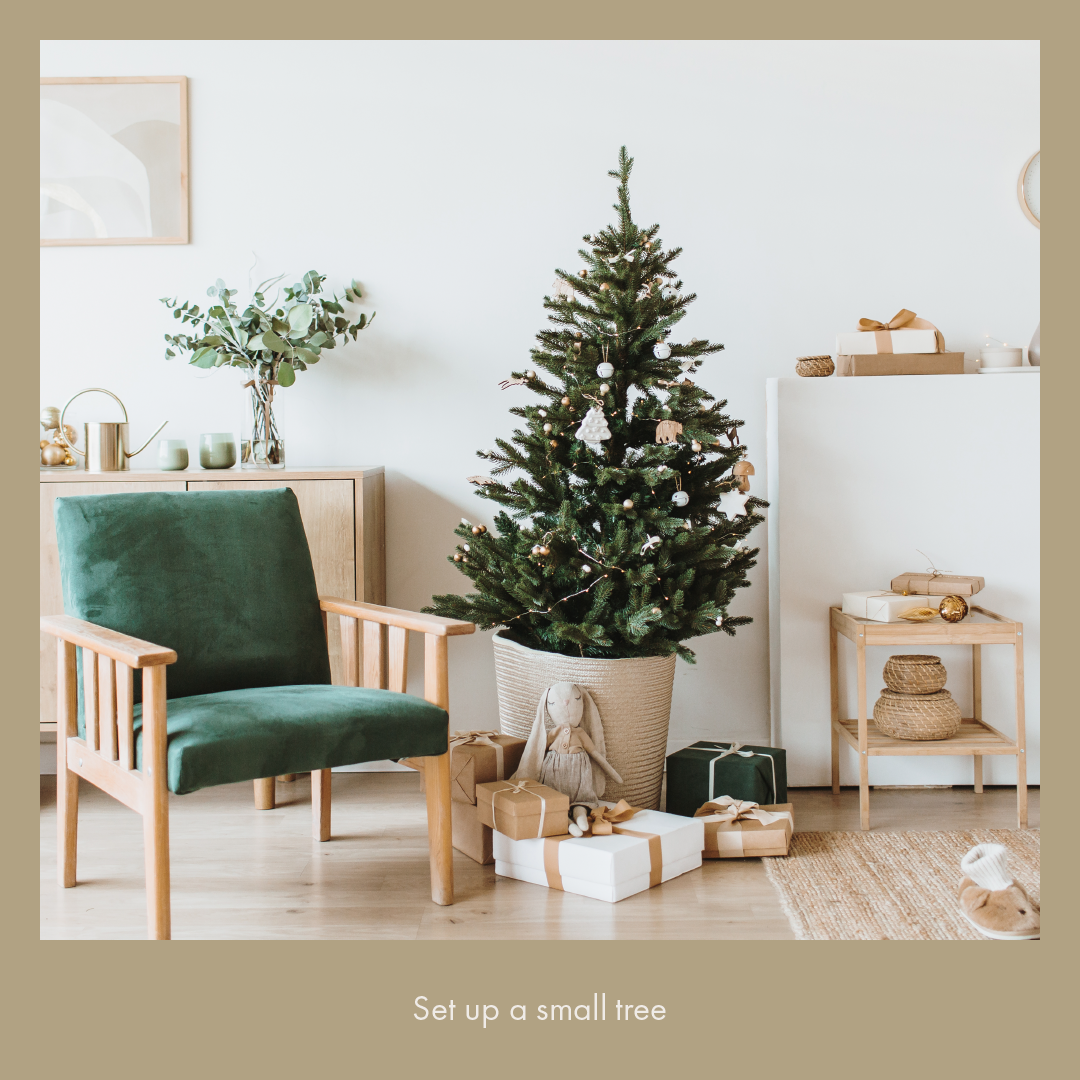 1. SET UP A SMALL TREE
It doesn't matter the size of your space – a holiday tree is likely to be a key element of your apartment décor this season. Alternatively, you could even try to add a tiny table-top tree to your TV stand, dresser, or coffee table.
Another fun way is to use a plant as your tree! Hang up some fairy lights and make your own traditions in your Versus suite.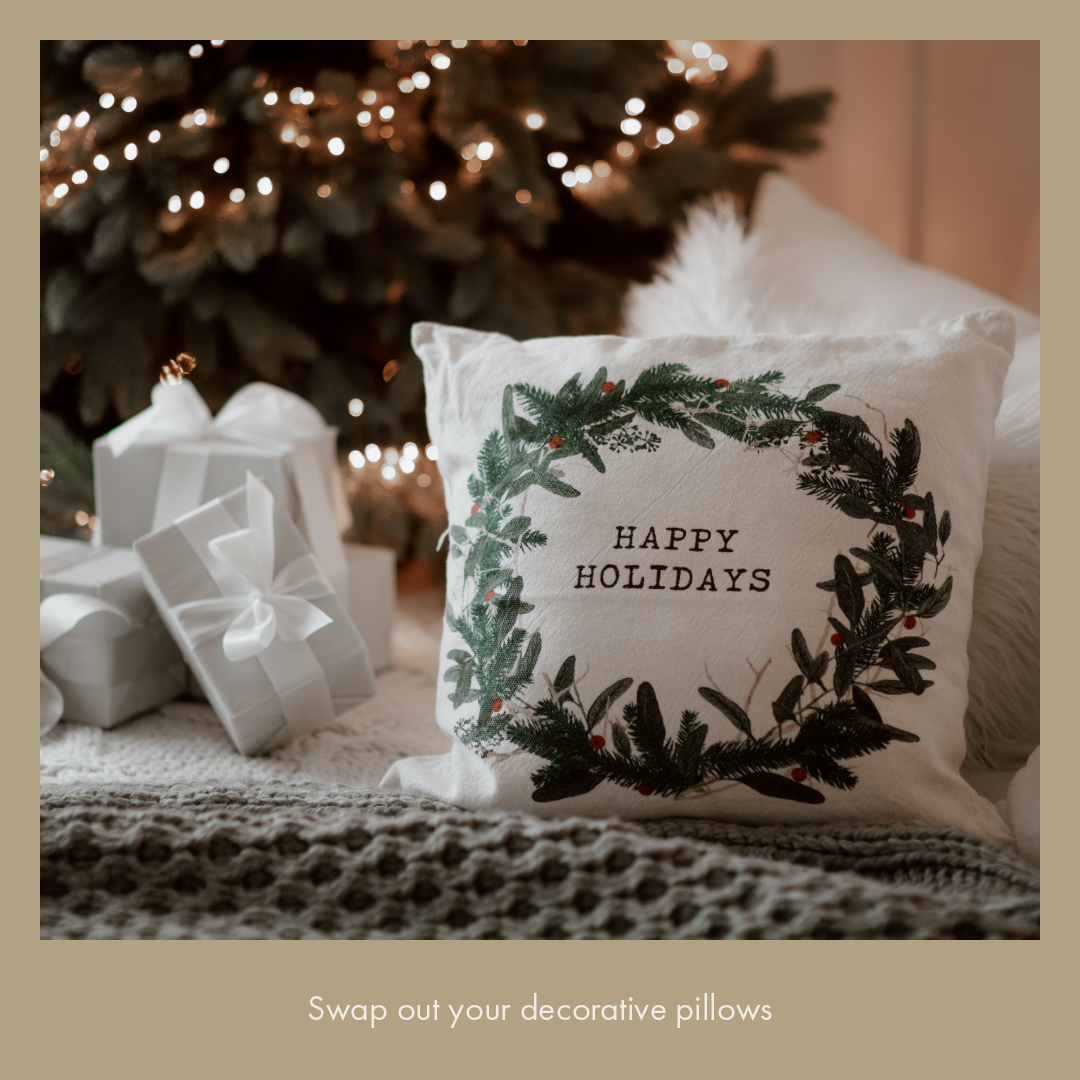 2. SWAP OUT YOUR DECORATIVE PILLOWS
For a simple apartment holiday décor transformation, switch out the throw pillow covers on your sofa or bed to give your apartment a cozy holiday feel. Add whatever colours represent the holidays to you!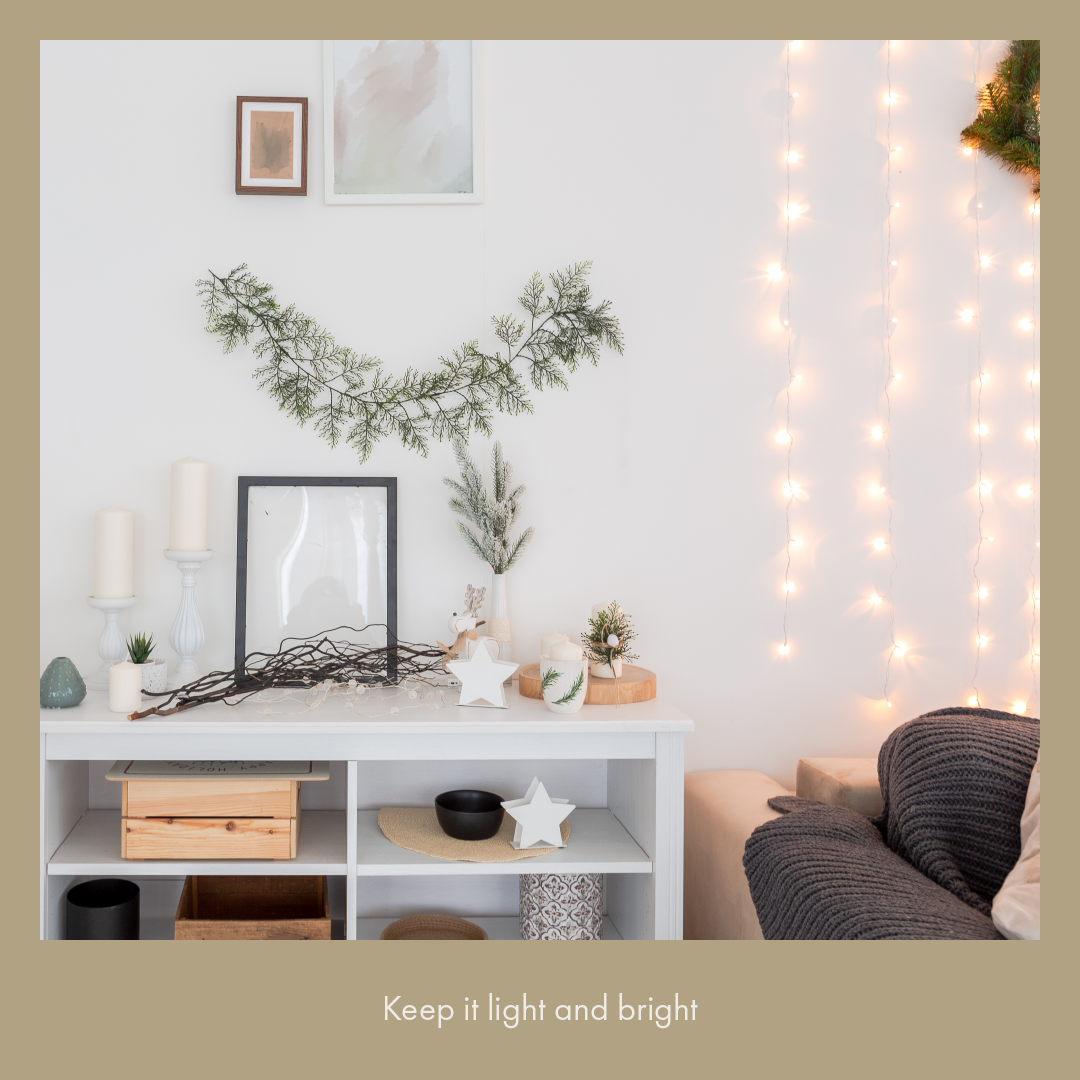 3. KEEP IT LIGHT AND BRIGHT
Rule number one of decorating a smaller space is that lighter colors make a room feel more spacious. We suggest hanging some cream-colored yarn stockings, a festive chalky holiday "wreath," or maybe some ivory-colored candles?
4. ADD A LITTLE SPARKLE WITH LIGHTS
'Tis the season to sparkle! Holiday lights are the ultimate mood lighting, and the warm glow will level up the festive cheer in any room. The season will be "lit" with the right plug-ins.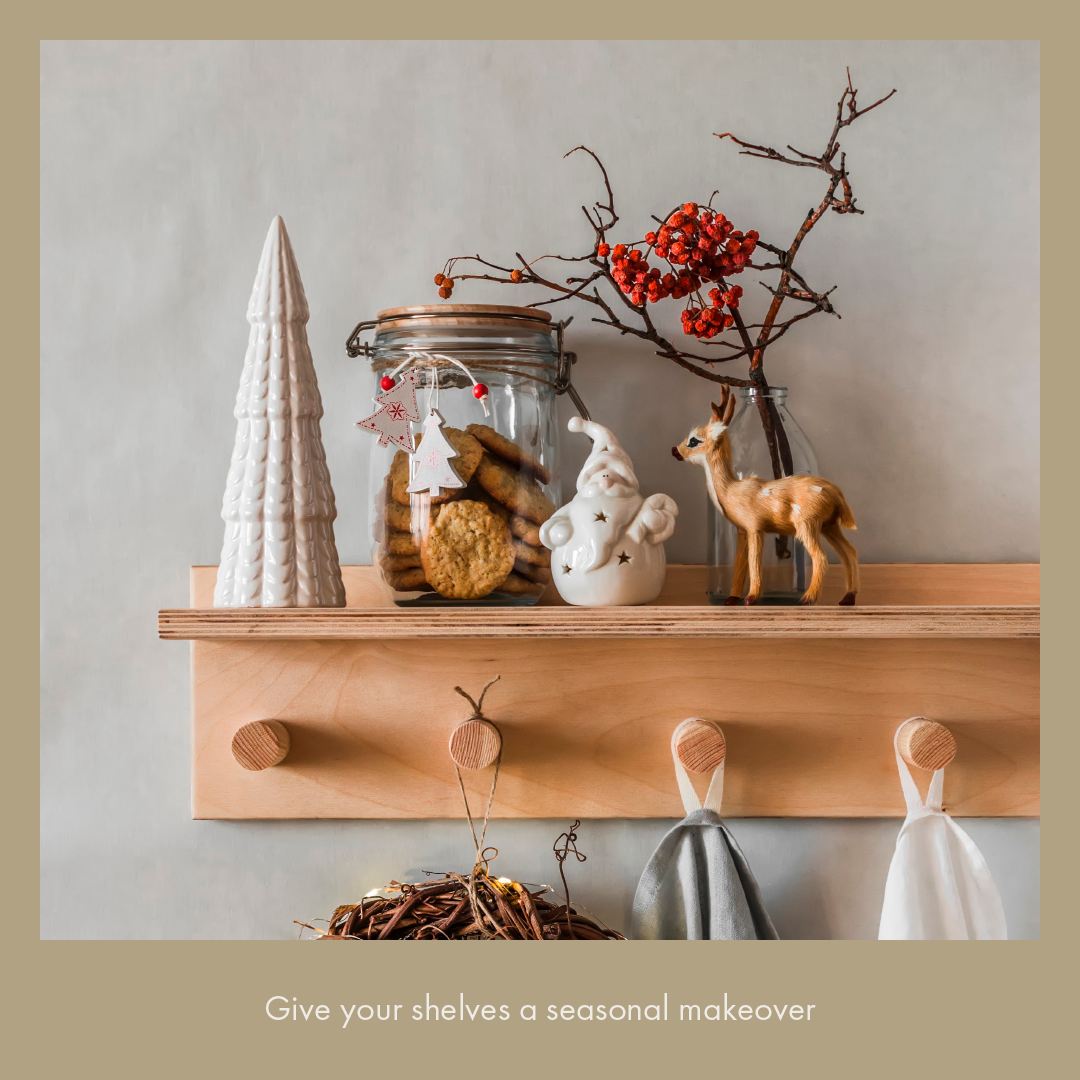 5. GIVE YOUR SHELVES A SEASONAL MAKEOVER
If you gravitate toward monochromatic design, just a few elements can transform your home decor from "everyday" to seasonally magical. Wherever you have shelves, add some festive pieces to bring that feeling of a winter wonderland to your home here at Versus!